About Our Programs
Our programs offer flexibility in structure while elevating the level of expertise. Become an Aggie nurse and start transforming the lives of others, one patient at a time.
What Makes an Aggie Nurse?
Our graduates demonstrate a strong intellectual ability to master challenging content while remaining compassionate, caring and genuinely invested in the well-being of each patient. We help translate passion into purpose by preparing students with a rigorous education designed to foster critical thinking yet remain poised in the delivery of vital information.
Program Tracks
BSN tracks
MSN tracks
Post-grad certificate
Office of Student Affairs
The Office of Student Affairs works collaboratively to support the educational mission of the College of Nursing. Through the integration of student life and learning, the Office of Student Affairs strives to enhance personal growth, intellectual development and career success of students. The initial point of contact for incoming students, the Office of Student Affairs guides students through the application process, to their first class day, through graduation and beyond.
The Office of Student Affairs provides the following student services:
Contact Admissions
HPEB, 3rd floor
8447 Riverside Parkway,
Bryan, Texas 77807
Phone: 979.436.0110
Fax: 979.436.0098
con-admissions@tamu.edu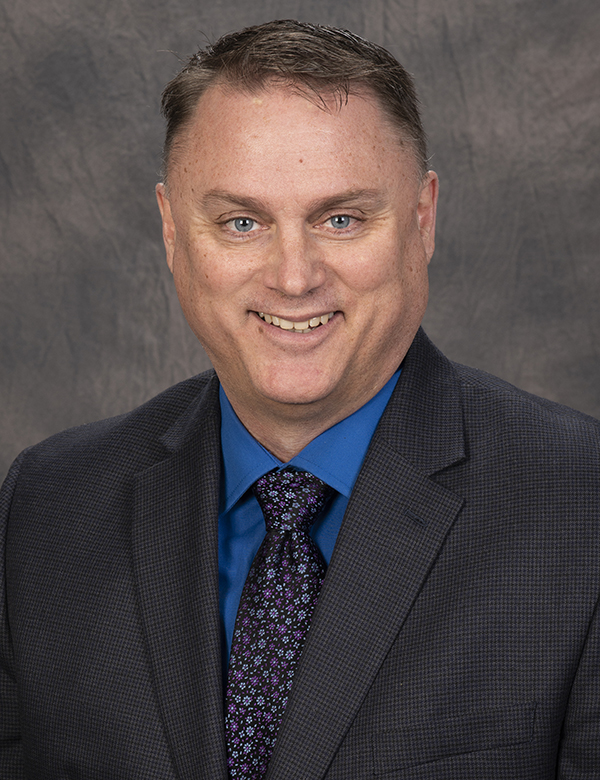 Todd Stricherz, MS
Assistant Dean for Student Affairs
Campus/location: Bryan
979.436.0110
Vanessa Breslin
Program Coordinator for Academic Advising
Campus/location: Round Rock
512.341.4968