Clinical & Outreach Affairs
---
Our clinical affiliates provide students with experiences across Texas, allowing students to practice the Aggie core values and supporting our effort in reaching a diverse range of patient populations, leading care providers and experiences in a variety of health care settings.
expanding care
Partnering with health care facilities across the state, our faculty and students have the opportunity to teach, learn and practice in a variety of settings, fulfilling our purpose as a land grant institution to serve Texans. The school's commitment to establishing innovative collaborations while upholding excellence through time honored relationships extends our footprint, bringing health care to those that may otherwise find it inaccessible.
Our Partnerships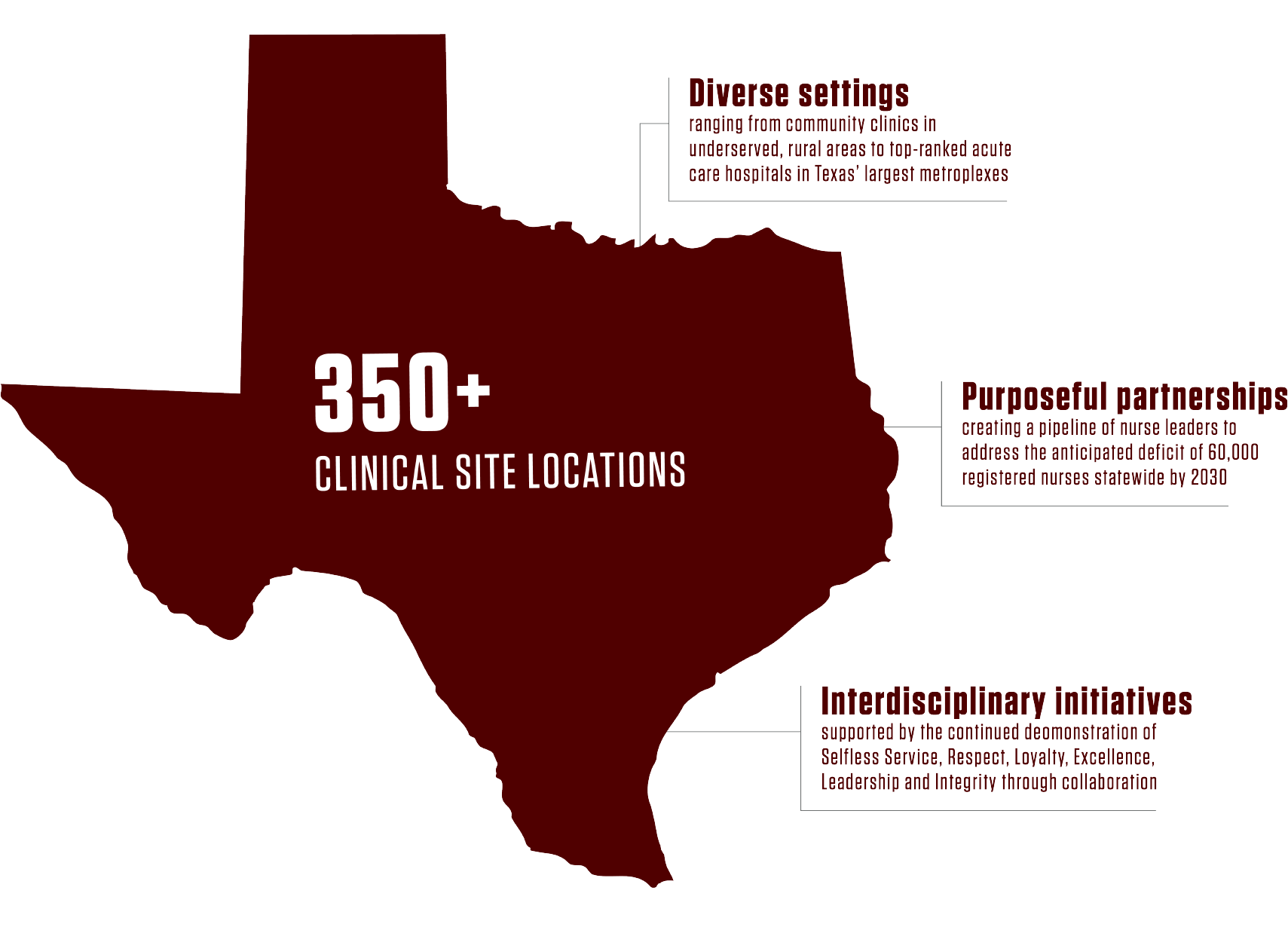 Top ranked hospitals
Houston Methodist Hospital is the number one ranked hospital system in Texas and nationally ranked in eight adult specialties.
Community clinics
Partners in small towns and big cities help students see and practice Selfless Service.
Military experiences
Partners like Darnall Army Medical Center offer students an experience unlike any civilian medical center: the chance to serve their country.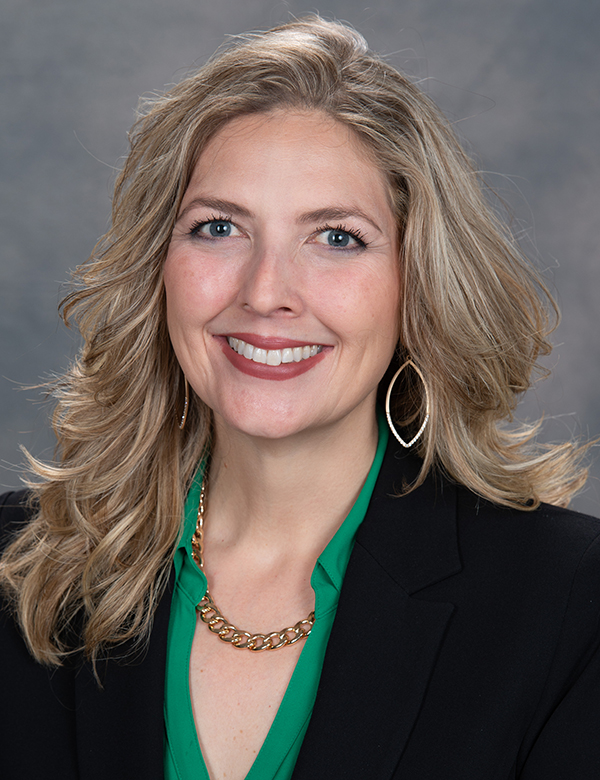 Nicole Kroll, PhD, APRN, ANP-C, FNP-BC, PMHNP-BC
Acting Associate Dean for Clinical and Outreach Affairs
Campus/location: Bryan-College Station
979.436.0291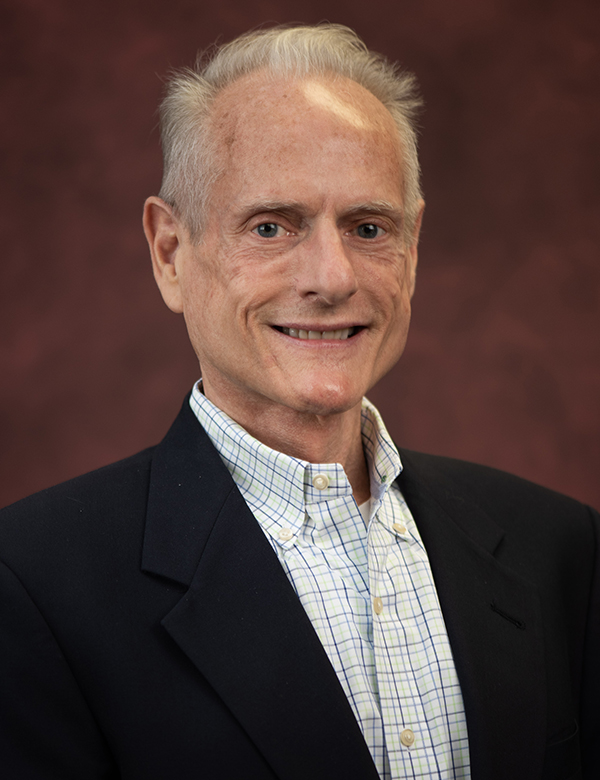 Dennis LaCaze
Associate Program Director
Campus/location: Bryan-College Station
979.436.0938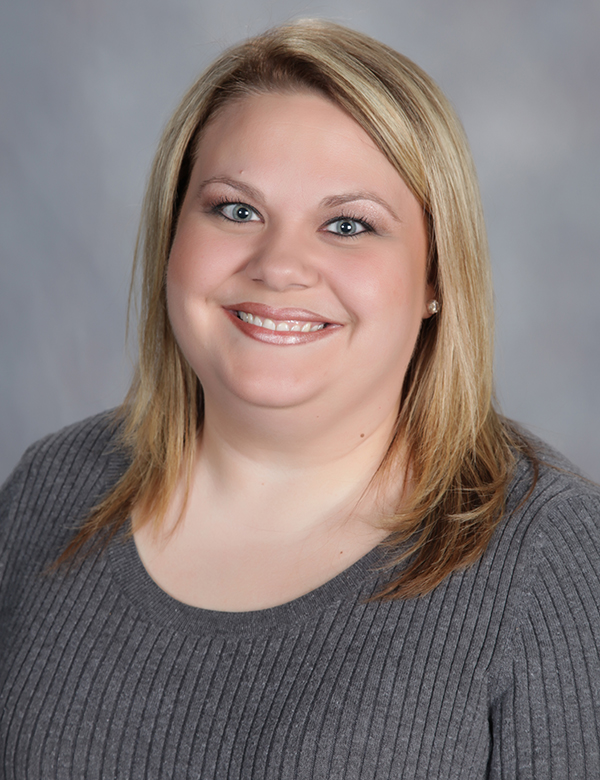 Robin Williamson
Program Manager
Campus/location: Bryan-College Station
979.436.0119